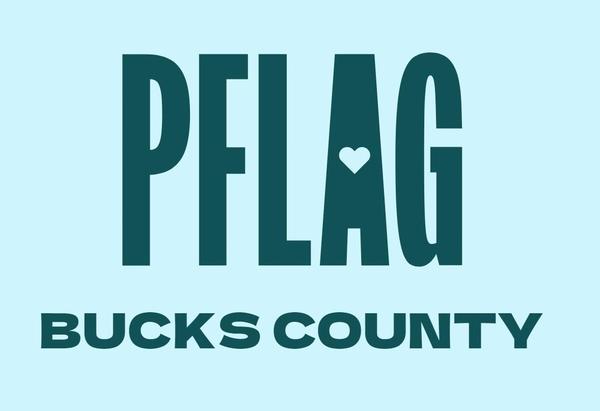 Read with Love at PFLAG Bucks County
PFLAG Bucks County, along with our allies Project Uncensored, strongly believe that books about all kinds of topics and people can help empower students to learn and thrive. As part of our mission to show our love and support of the LGBTQ+ youth in Bucks and Montgomery Counties, PA, with the help of Project Uncensored we are currently donating books to local libraries and schools. These organizations and others will help place books into the hands of individuals interested in reading about our LGBTQ+ loved ones.
If you are an organization or individual in the Greater Philadelphia Area in need of LGBTQ+ books, please complete our Read With Love Application (seeking organization, location, population served, goals for book fulfillment). Once we review and approve your application, we will coordinate with you to fulfill your request.

Please see the list of available books below. If you are looking for a particular book that's not on the list, we will do our best to secure the books of interest.

We look forward to hearing from you!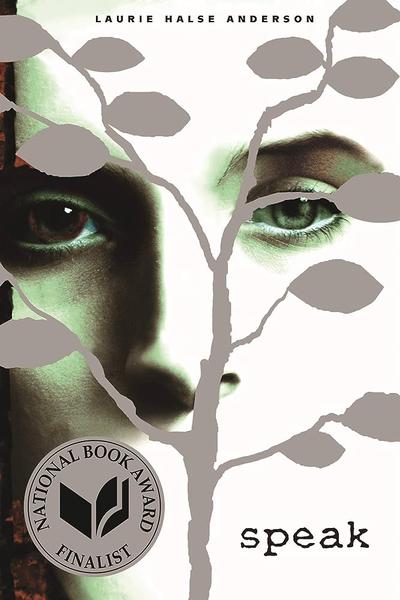 Speak
Laurie Halse Anderson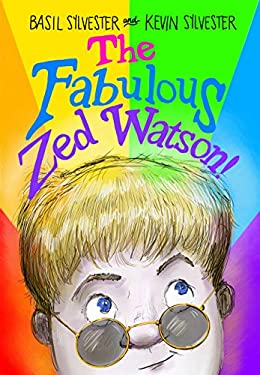 The Fabulous Zed Watson
Kevin Silvester & Basil Silvester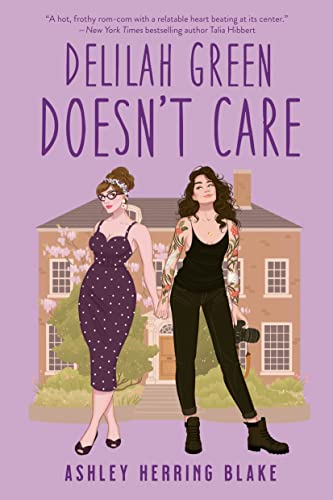 Delilah Green Doesn't Care
Ashley Herring Blake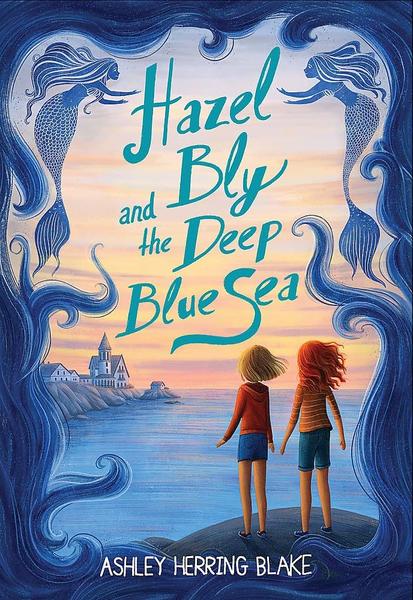 Hazel Bly and the Deep Blue Sea
Ashley Herring Blake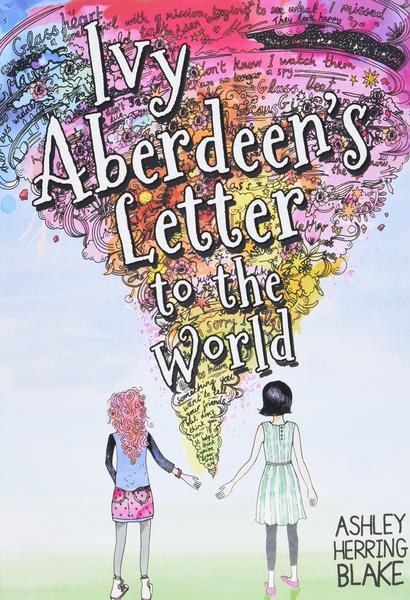 Ivy Aberdeen's Letter to the World
Ashley Herring Blake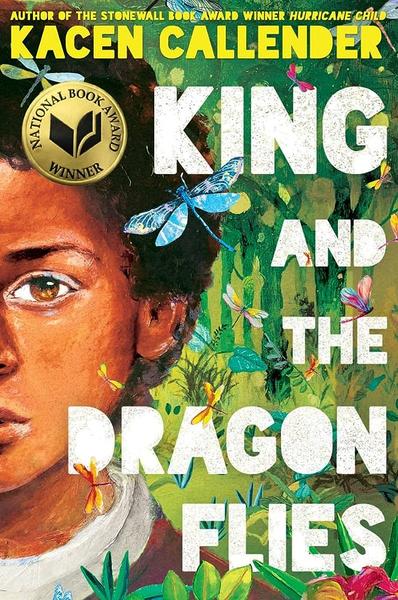 King and the Dragon Flies
Kacen Callender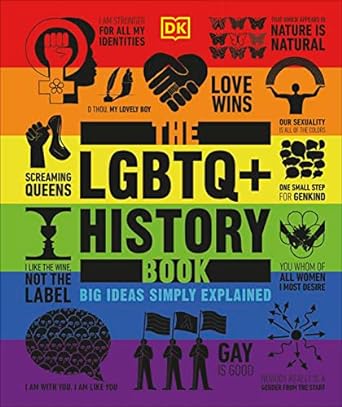 The LGBTQ+ History Book
DK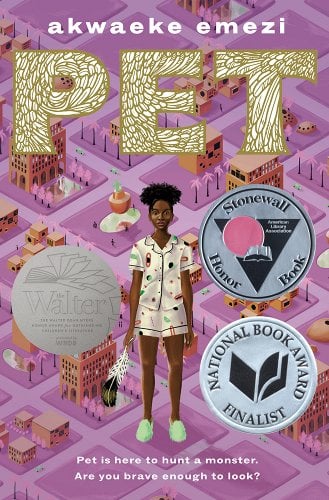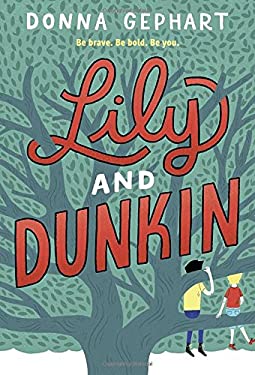 Lily and Dunkin
Donna Gephart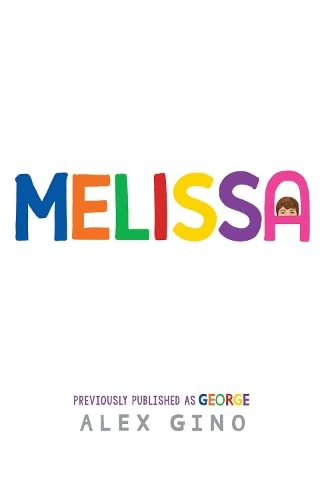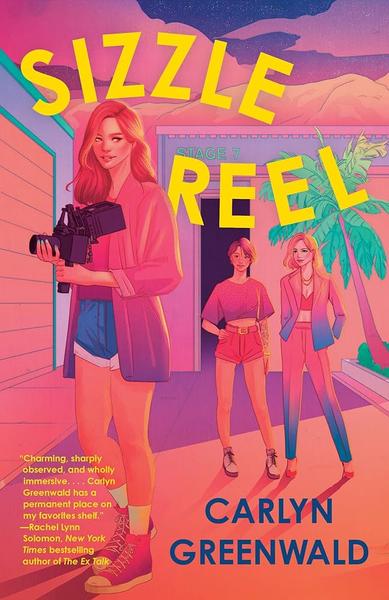 Sizzle Reel
Carlyn Greenwald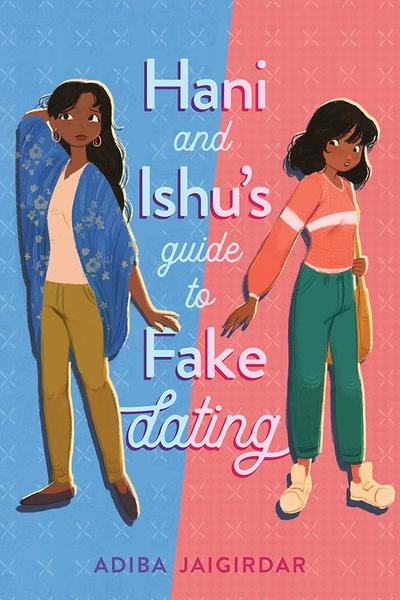 Hani and Ishu's Guide to Fake Dating
Adiba Jaigirdar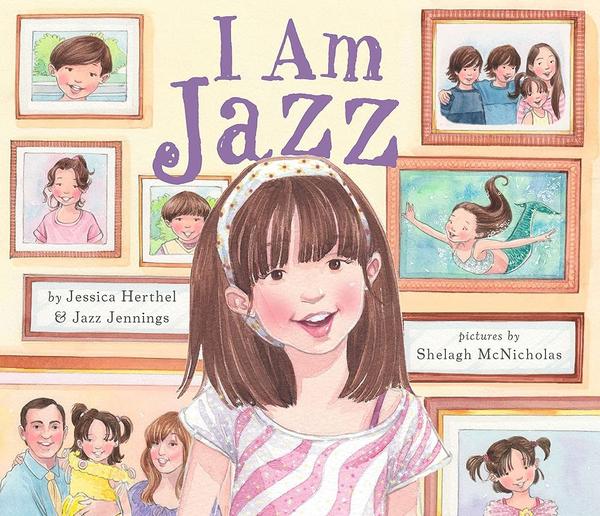 I am Jazz
Jessica Herthel & Jazz Jennings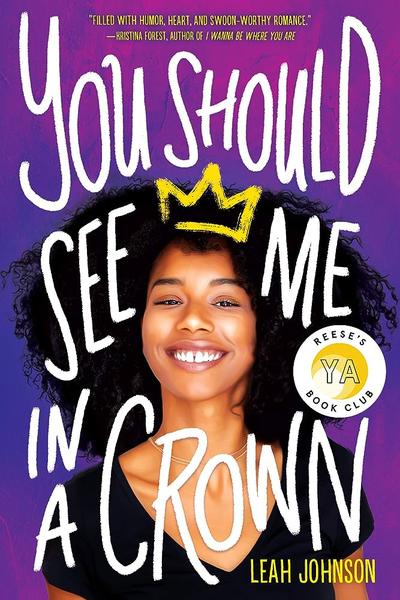 You Should See Me in a Crown
Leah Johnson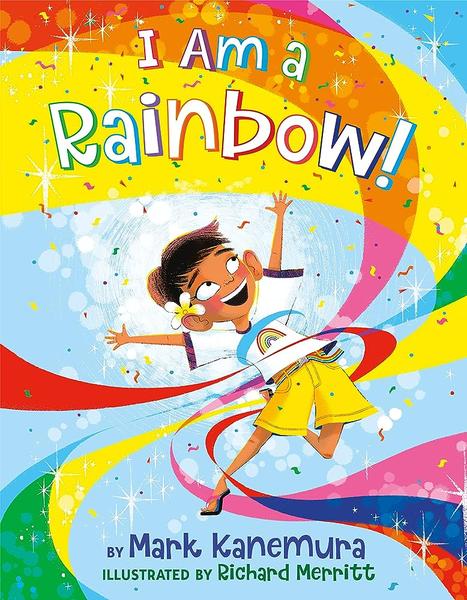 I am a Rainbow
Mark Kanemura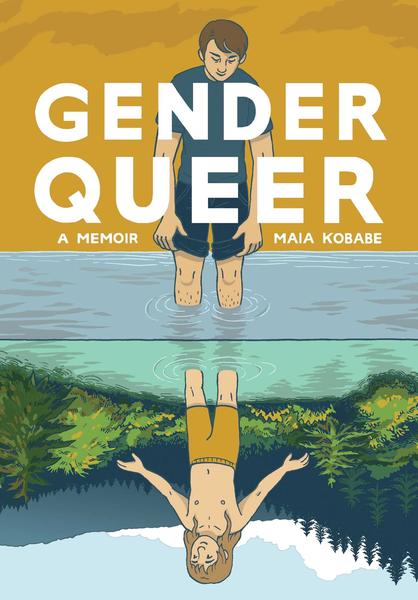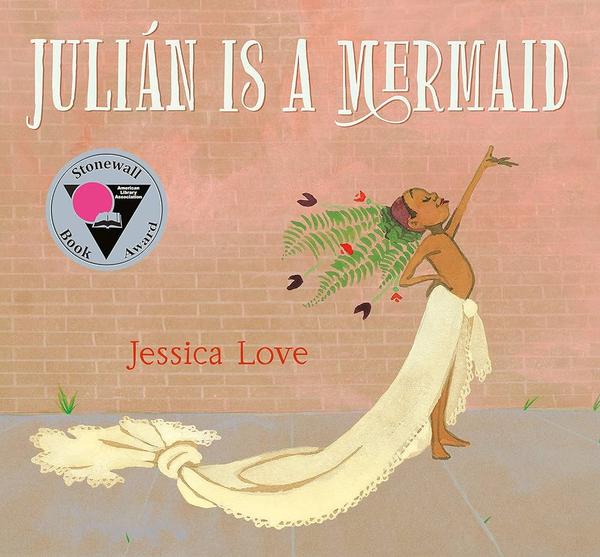 Julian Is a Mermaid
Jessica Love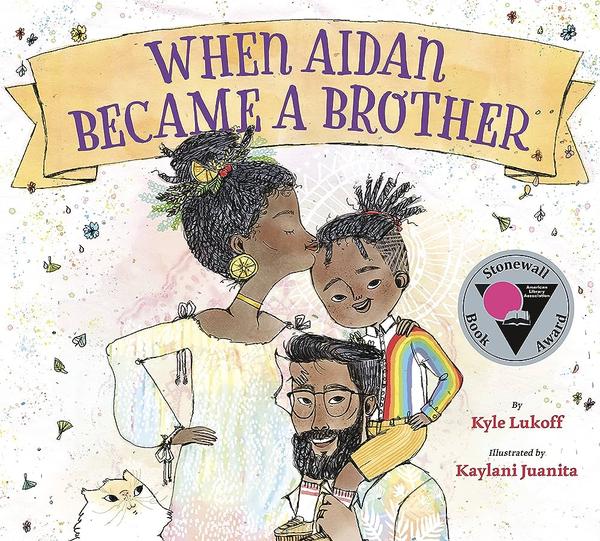 When Aidan Became a Brother
Kyle Lukoff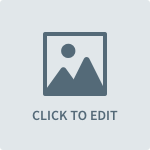 The Baby-Sitters Club
Ann M. Martin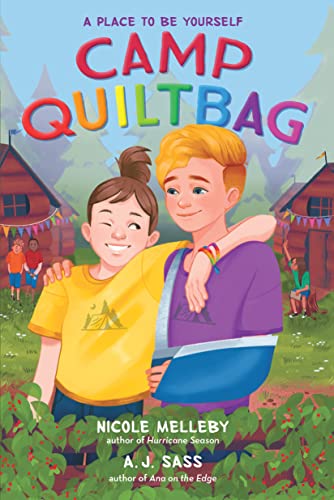 Camp Quiltbag
A.J. Sass & Nicole Melleby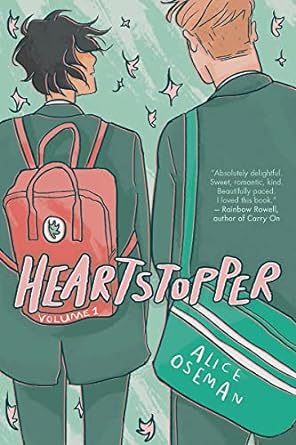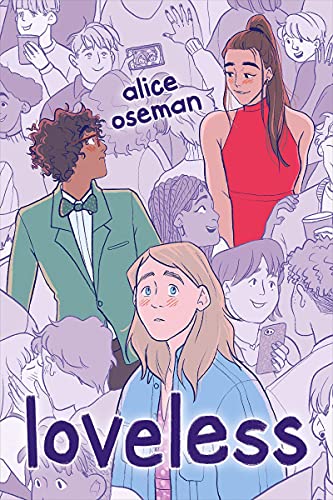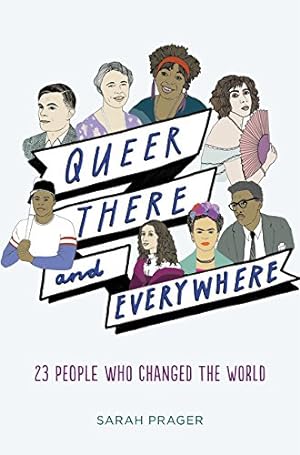 Queer There and Everywhere
Sarah Prager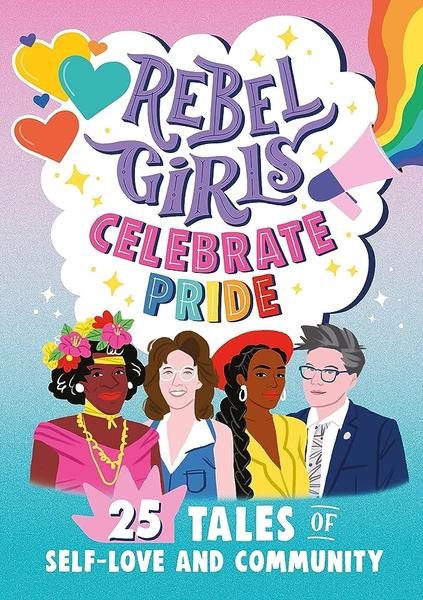 Rebel Girls Celebrate Pride
Rebel Girls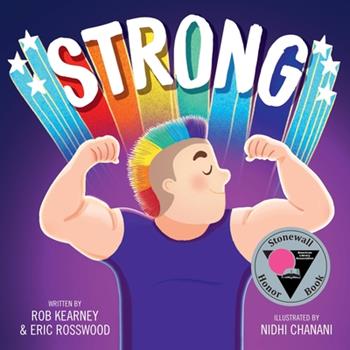 Strong
Eric Rosswood & Rob Kearney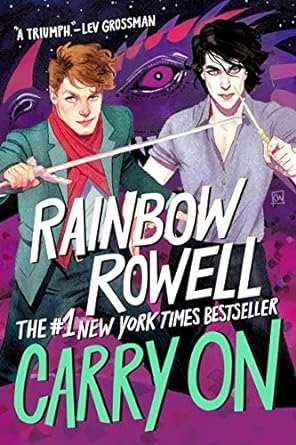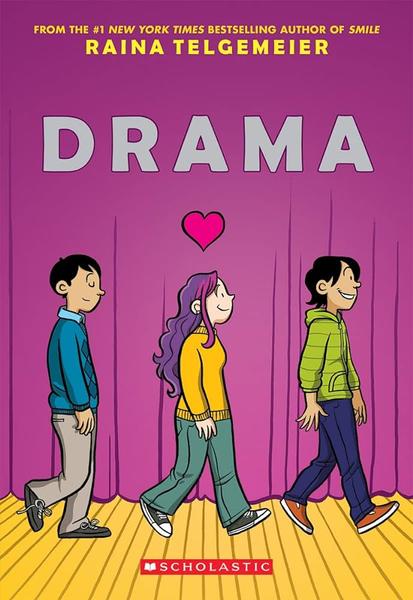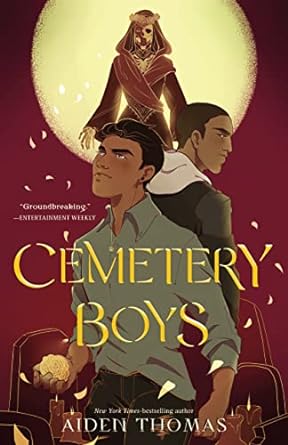 Cemetery Boys
Aiden Thomas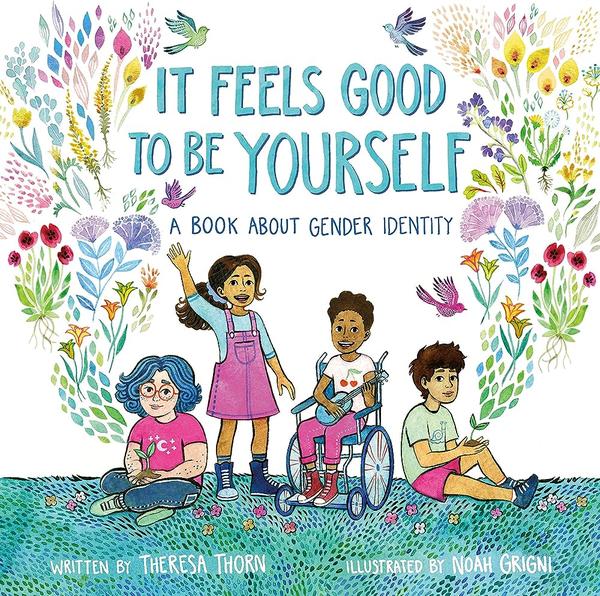 It Feels Good to be Yourself
Theresa Thorn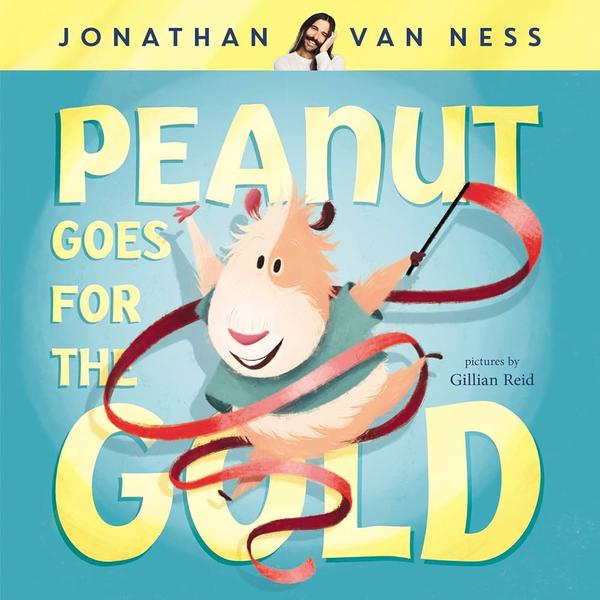 Peanut Goes for the Gold
Jonathan Van Ness
© Copyright 2023 | PFLAG Bucks County