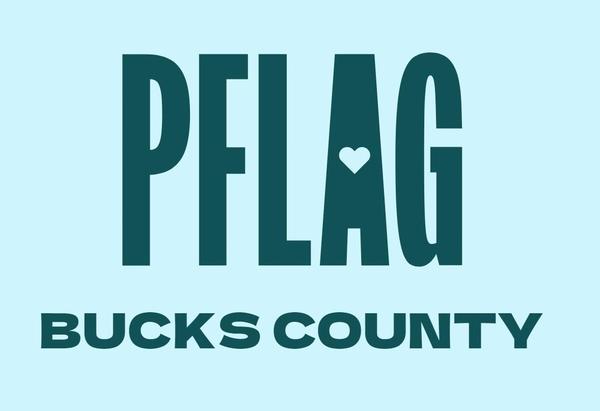 PFLAG Mission is to create a caring, just, and affirming world for LGBTQ+ people and those who love them.
PFLAG Vision is an equitable, inclusive world where every LGBTQ+ person is safe, celebrated, empowered, and loved.
Join Us for a Support Meeting
The group is free for adults proudly open to supporting the LGBTQ+ community, friends, and family.
We meet every 2nd Tuesday and 4th Wednesday of the month. The 2nd Tuesday we meet virtually and the 4th Wednesday we meet in person in Doylestown, PA.
Want to join a meeting and receive our newsletter?
Each month we send a newsletter with information about when and where we are meeting for the month. We also provide information on our chapter and things happening in the community. If you would like to receive this correspondence, let us know, and we will add you to the list!
© Copyright 2023 | PFLAG Bucks County